WHO WE ARE
Pentagon Is All About Excellence
Think Excellence, Think Pentagon!
Our strength lies in our people. We are a team of dedicated professionals whose technical and business experience and expertise enables to offer IT solutions that are strategic and ensure that clients achieve their business goals.
Understanding
We always understand the customer needs first, so we provide the
right solution
Value addition
We not only offer a
solution that is optimal,
but also adds value to the system
Complete deployment
We ensure that the solutions chosen  by client are deployed well in the organization's system
Empathizing
We empathize with our
clients, so that we know the pain points and design a holistic solution
Continued support
We continually support our customers in planning to testing, and more
Founded 1994
PSSPL was started with a humble beginning by Mr. Sairaman Mudaliar
It is said all great things start with a small step. Similarly, PSSPL offered only IT support services in Mumbai region before it turned into tech-giant.
PSSPL partnered with a top IT provider for expanding horizons- 1996
In addition to the support, we knew that to offer new technologies to clients, it was important to partner with IT giants and we took that step in order to help customers adopt new technologies.
Just a later of the partnership, PSSPL was a top IBM channel partner
PSSPL grew its IBM practice and IBM presence strong in the ecosystem for multiple services and got recognized among top partners. This was just the beginning!
Due to high demand in our services we expanded our offices in metro cities of India
We were getting service demand from different parts of the country, hence to reach them more easily, we started office branches in metro cities. It got us more business and customers and helped us grow further.
Became an esteem member of IT association, one of a kind during that phase.
It was certainly a big deal to be a part of an all India consortium of all the IT service providers. This was indeed a testimony of our good work we had done all along.
Security services were suddenly the need of an hour of organizations
Adaptation of IT was increasing day-by-day, hence was the need of security in the industry. Hence, we decided to grow our services and skills around IT security with growing adaption of technology.
New feather in disruptive services like networking
By 2002, we had already stepped into providing Networking solutions. And as a testimony to our best practices in the service, we were awarded as a leader in the IT industry.
Became a partner of choice in BFSI segment
PSSPL served all the verticals by now, yet it was a preferred IT partner when it came to BFSI sector. Our services grew popular and we were awarded for the same as a top BFSI services in 2003.
Expansion and new office for HO and corporate affairs
With growing IT services and customers base, we had fairly expanded our resources as well. Hence, we need a new office to accommodate the growing business, and relocated our headquarters in large office space in Andheri, Mumbai.
A leading partner in virtualization for end to end services.
By 2006, we had our fair share in market for all IT services and needs. We adopted a growing technology, Virtualization in our portfolio. Today, we are one of the top virtualization service providers in the industry.
We entered telecommunications business by partnering with leading technology providers -2007
We started to offer devices, applications, networks and services as comprehensive solutions for succeeding in expanding markets and helping customers in their telecommunication and hosted data centre operations.
Transformation from services provider to system integrator
From providing services for singular components of business, we moved on to bringing a whole business together with our skilled and resourceful team. We helped businesses to build a holistic IT environment to achieve their goals.
One of the early adaptor of cloud technology in partner ecosystem as a reseller
Cloud technology wasn't completely new at that time, but it wasn't much adopted by the industry. PSSPL was one of the firsts to adapt to this technology and now we are the pros of it through experience and expertise.
From a System integrator to Solution Provider around newer technologies
By 2012, we had partnered with most of the world-leading technologies. We were no longer just the system integrators, but a complete solution provider of all business challenges. This gave us a new identity in the market with our comprehensive analysis and approach.
Centralised support and development centre in Mumbai
To come up with innovative and advanced IT solutions for the verticals, we needed a thorough research and study before we implementation. Hence, we established a full-time research and development cell in Mumbai.
An ISO certified company entered into hyperconverged and multi-cloud solutioning
With cloud technology booming at its peak, we became a truly multi-cloud provider and hyperconverged partner for customers. We helped them come up with an optimized cloud solution by utilizing different cloud vendors at a time.
We were known as the best Hosting partner in the industry
With our exceptional level of support and guidance to our customers for cloud services, we were popular in the industry and were recognized as one of the top hosting partners.
Started offering services on artificial intelligence and machine learning
We know how to leverage technology to streamline business processes, in which AI and ML plays an important role. Thus, knowing the roadmap to the future, we quickly started to offer AI and ML technology to our customers.
PSSPL became a trusted partner for businesses to get managed service for cloud
We offer 24/7 monitoring, maintenance, and support to organizations to keep their IT up and running andminimizing the downtime. For this, we were nationally recognized as a top MSP for cloud in 2018.
New office and support centre in Mumbai for cloud and MSP practice
The demand for our cloud services grew so fast that we had to setup a new office and support centre for this single service. We opened a new office in Mumbai for cloud and MSP as services.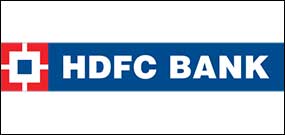 HDFC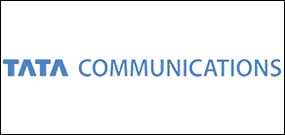 TATA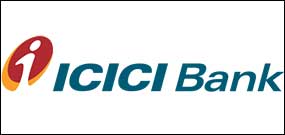 ICICI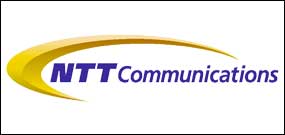 NTT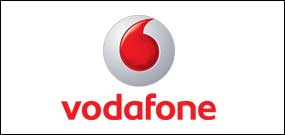 Vodafone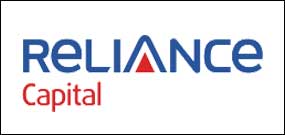 Relience
AWS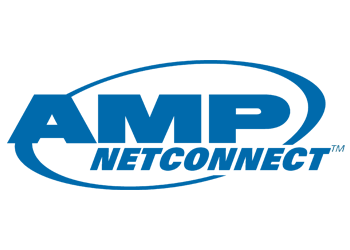 AMP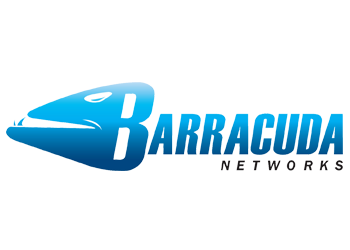 Barracuda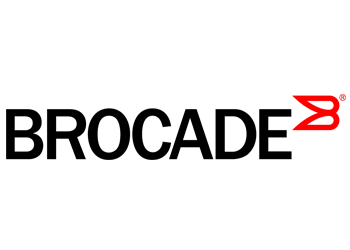 Brocade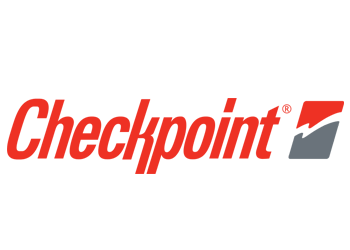 Checkpoint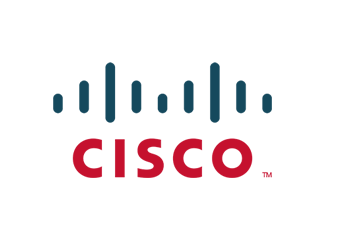 Cisco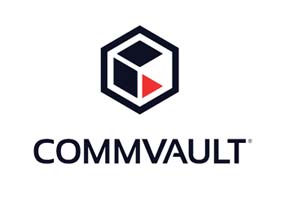 Commvault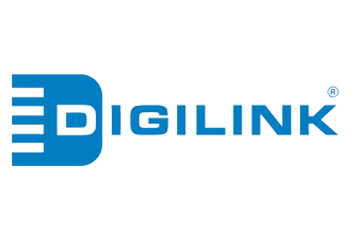 Digi Link
D-Link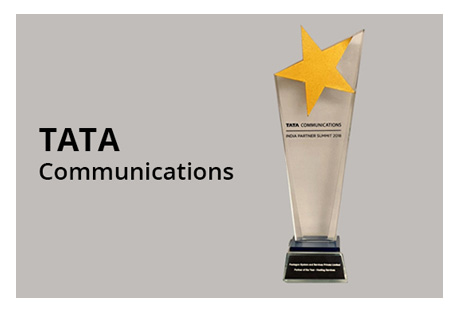 We strive to innovate and improve the way the world works and lives. See our accomplishments as a leader in technology provider. These awards and recognition are the testament to our hard work and expertise in various industries.
AWS
Microsoft Azure
ORACLE
SOFTLAYER
Google Cloud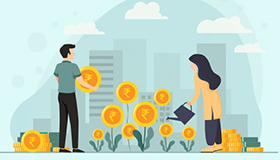 A Leading investment Group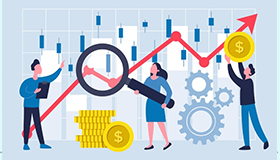 A Giant in Financial Services Sector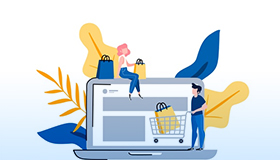 A Reputed On-line Shopping Channel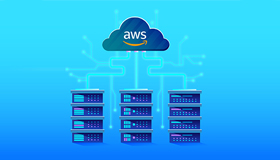 Oracle database hosted on AWS
"We have had 100% uptime since virtualizing our environment with VMware and have also noted significant savings in power and cooling"
"We have had 100% uptime since virtualizing our environment with VMware and have also noted significant savings in power and cooling"
"We have had 100% uptime since virtualizing our environment with VMware and have also noted significant savings in power and cooling"

HQ - Mumbai
501, Pramukh Plaza, Cardinal Gracious Marg,
Chakala, Andheri (E), Mumbai - 400 099.
Ph No: +91-22-6741 7500, Fax No: +91-22-2823 4996
Email: sales@pentagon.co.in